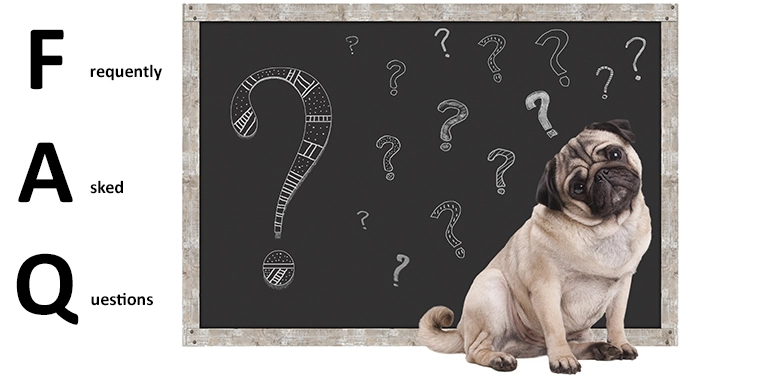 FAQ: How Much Do Service Dog Programs Cost?
Professionally, custom-trained service dogs take between 1-2 years to train and cost anywhere between $20,000 and $75,000. The duration and the price are dependent on the tasking.
Generally, the more tasks, the longer the training time and the higher the costs. The same goes for task complexity. Standard tasks like picking up items or responding to commands are cheaper. Task with multiple signals or responses take longer and cost more. Task based on bio alerts, like blood pressure, heart rate, seizures, blood sugar, etc. cost more as they are more complicated to train. The same goes for environmental alerts and responses.
As part of our proposals, we provide several financing options directly through us to help with the service dog costs. Typically, proposals include the following options:
Full Payment: With this option you either have the money ready or secured financing in other ways. Full up-front payment allows for the fastest training times as everything that can be done in parallel will.
Phase Payments: As part of our proposals we break the training process in multiple phases. You pay for each phase in full at the beginning of each phase. For example, the first phase often includes finding and buying a puppy and training the public access obedience. This phase typically takes six months from the time the puppy arrives with us.
Monthly Payment Plan: With this option, you have a $10,000 to $15,000 down payment at the beginning and then monthly payments for 12-24 months. This option includes a 10% payment plan fee.
Review our financing options for service dog costs.