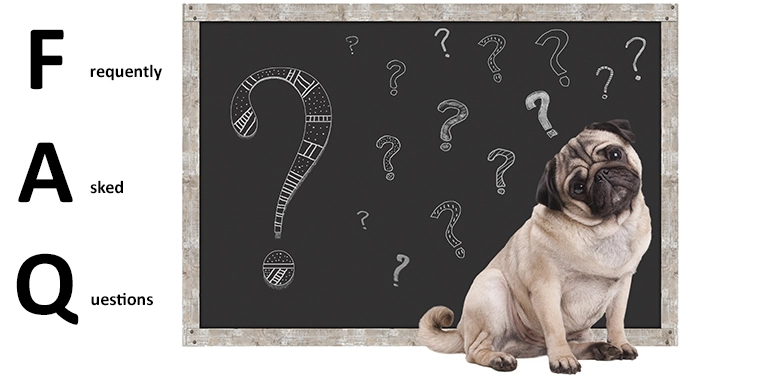 FAQ: Will I Get To Spend Time With My Service Dog Puppy?
Yes, you can enjoy some puppy service dog time before we start training, if you are able to.
First, we find a puppy to raise and train as a service dog for you. Once your dog arrives you can spend time with your puppy in your home before we start training. Most people enjoy 3-4 weeks of puppy time when they are little.
But know that your puppy service dog will not be housebroken at first. Puppy time includes multiple clean-ups each day and getting up at night. Frequent potty breaks are all part of having a puppy in your home.
We Will Guide You Each Step of the Way
If you choose to have the puppy with you first, we will guide you during this time. You can also see our list of recommended puppy service dog supplies in our Amazon store.
We will be there with you, answer any questions and teach you how to interact with your puppy best during this time. Our lessons include playing with your puppy and the best use of treats—bonding but with purpose and direction.
This puppy service dog time is excellent for bonding, but it is not mandatory. Many people with disabilities can't handle puppy chores independently, and if you can't, it's not a problem. We have extensive experience creating strong bonds with dogs and transferring them to their owners. A significant amount of time in the training program is dedicated to making you and your service dog a well-functioning team. We can help you develop a strong bond with your dog at any stage during training.
We generally expect to send your dog on its first home visit with you within the first 4-6 months after training begins. If you can't handle a little puppy, this will be an excellent first bonding experience. Get started with your service dog puppy.